We got the call to supply Mirrored Acrylic for ITV'

s hit show 60 Minute makeover

with Peter Andre,

Panels were cut within minutes!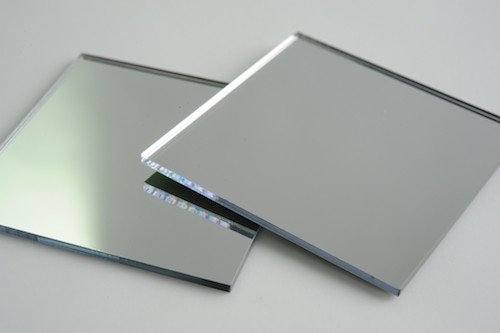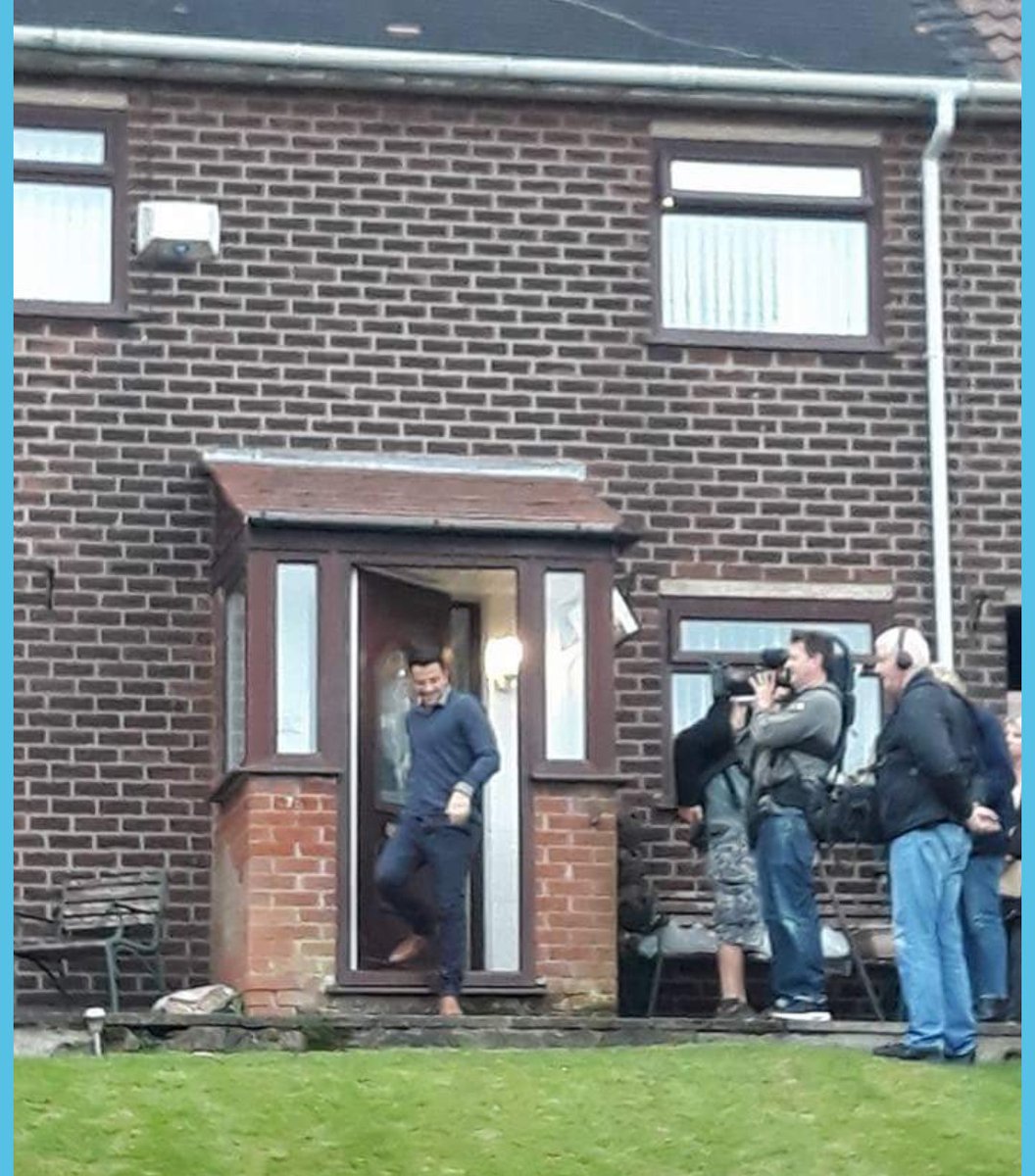 _________________________________
Plastics Direct on the BBC
The BBC visited Plastics Direct warehouse as part of their pre-election coverage interviewing local business owners. Check the link below to see the clip!
https://www.youtube.com/watch?v=y27Qixq_5ws
_________________________________
K-Sheet Qualifies for the 2012 Olympics!
Due to its commitment to using Green environmentally friendly products, The 2012 London Olympic Games organisers approached a local company to supply Beverage buggy's made from an Eco friendly plastic. K-Sheets' outstanding properties shone through to leave all other contenders behind to claim Gold and was an obvious choice in the end. K- Sheet is available from Plastics Direct - Contact Sales for details.